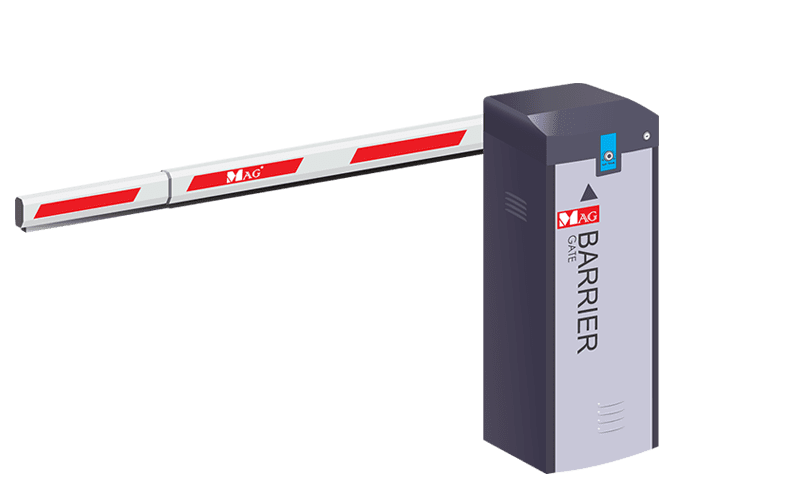 BR630T MAG Telescopic Arm Barrier Gate
BR630T modern gray concept effectively increase premium prestigious impression of guard house entrance. Telescopic design shorten arm length for easier transportation.
Are you looking for a barrier gate to suit your premium guard house lifestyle design but out of budget to buy imported European brand? Your condominium is just a medium size population, so you don't really want to spend "big" money to purchase a high performance European barrier for the sake of its outlook. You also worried about the spare parts as it might take 2-3 months to import from European country despite expensive shipping cost. You looked for lower cost alternative from other "no-brand" supplier but you are not confidence about their product quality and backup service. You suddenly realized that making purchase decision for barrier gate does not seemed as easy as it looks.
BR630T can solve your problem. BR630T new modern gray design looks good and it lower speed 3 sec engine is optimized to be very affordable for site that requires medium traffic flow.
Following are some new technology highlight for BR630T. Please click to find out more info about our new technology.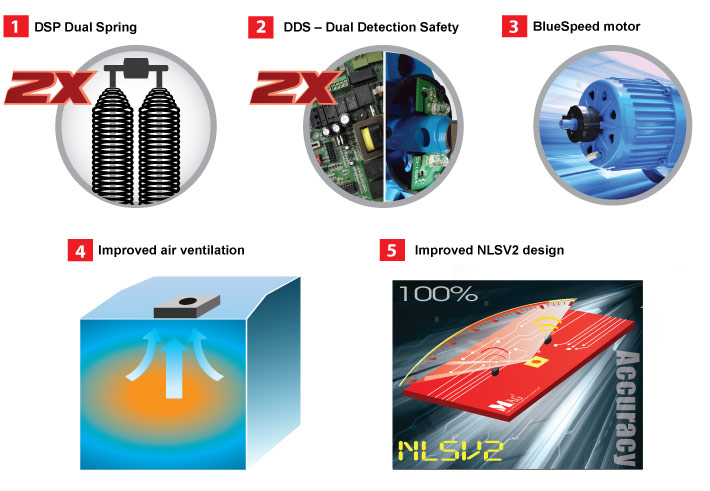 MAG offer the same full spare parts support for BR600T series as in BR500 series. MAG barrier spare parts are available from our local factory at affordable price. Good spare parts availability is important to ensure your barrier gate is up and running in shortest time possible in the event of break down.
630T new design is well balanced between performance, stability and affordability. We do not want to design the best barrier gate in the world that is too high cost to buy. We do not want to design a super low cost barrier gate that always break down and require high maintenance. BR630T design has always been "good enough" for target industrial, commercial and residential application. Our design philosophy is for you to pay for what you need thus making our barrier gate more affordable to fit into your limited budget.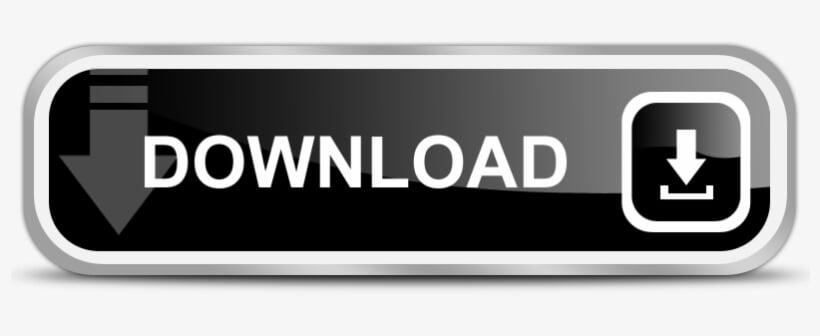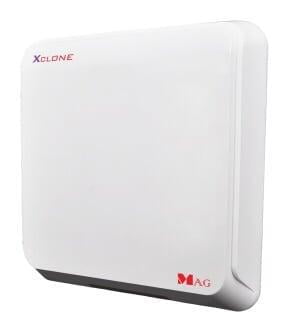 AR300U- MAG UHF LONG RANGE READER
AR300U is an ultra high frequency (UHF) long range RFID card reader that read up to 10 meter( free air reading) depends on the type of solar film installed on car, interference at site and proper card reading angle. AR300U has been approved by SIRIM to comply to 919Mhz to 923Mhz frequency as required by Malaysia regulation.

Feature highlight:
Less Maintenance

: UHF card is a passive card (without battery)

Triggered reading

: Reader will only read card if the trigger signal is enabled. It is recommended to install a loop detector to enable the reader only when there is a vehicle to avoid accidentally reading unwanted cards nearby.

Delay Function

: While the reader is triggered, there is a preset delay of 5 sec for reading each subsequent card to avoid anti-passback error of next approaching car. Delay count will be cancelled when the trigger signal is disabled.
Eg: After the first car travelled away from loop detector, a trigger signal is disabled and the 5 sec delay is cancelled. When the next car travelled into the loop detector, the reader is enabled and will read the next card immediately.

Comply with Malaysia regulation

: Malaysia Sirim has certified AR300U to comply frequency range requirement by MCMC. The certificate is available upon request.

More user-friendly

: LED light at bottom of the reader. Red light to indicate no card presence. Blue to indicate successfully read car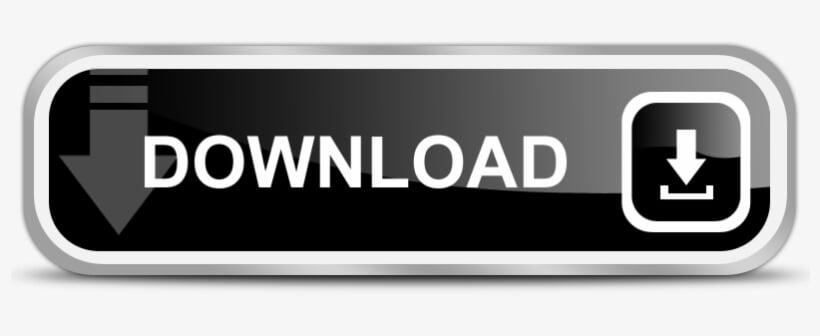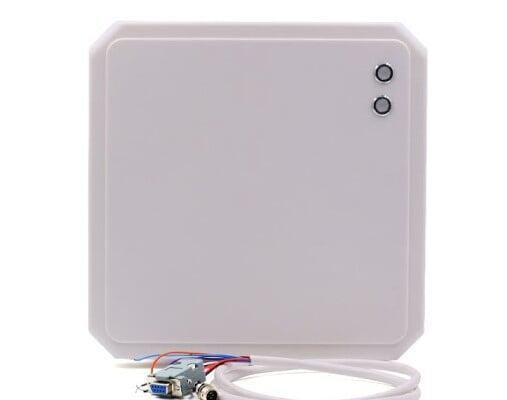 ATTO Anti Cloned UHF Reader
AC-U10 is state of art ultra high frequency anti cloned reader that read upto 10 meters (free air reading) depanding on the tag of tag. It is popular deloy with major barrier gate, our technology users our hardcoded encryption to prevent our UHF card cloned. This to make sure we provide a higher security level compare to others competition in the market.
We provides various of communication allowing our client to manage the reader easily. The in -build LED indicator aloow users to see clearly on the access have been successfully granted.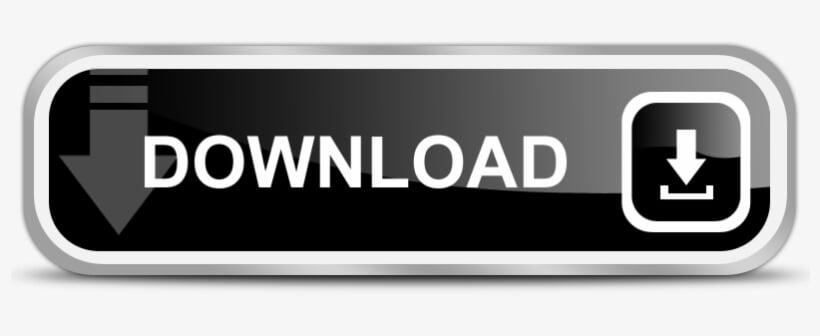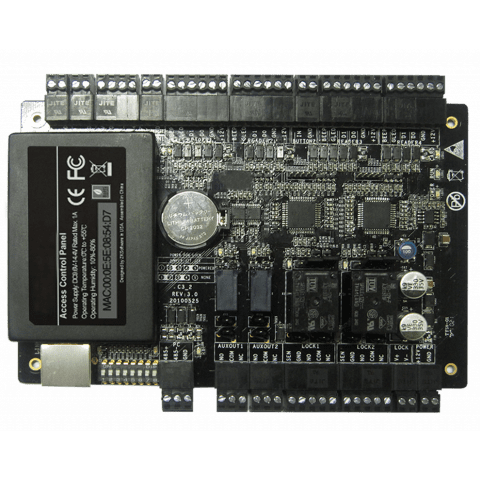 ZK Carpark Controller
Support full range of card readers. ZK KR-Series readers are stylish and waterproof. C3 supports any wiegand-output reader, including HID Prox, iClass, and XceedID Multi-Technology.
Lowest Total Cost of Ownership
Save cost. C3 controller firmwares can be upgraded without any advanced tools. New features can extend and expand the value of your investment.
Access additional control and interface. After programming, auxiliary relays can be functioned as lights, alarms and intrusion detection panels. Extra locking devices or gate controllers can be accessed.
Built-In Advanced Access Control
Anti-Passback, First-Card Opening, Multi-Card Opening, Duress Password Entry, and Auxilary Input/ Output linkages are built into controller firmware.
C3 controllers can be installed easily on your network and support both TCP/IP and RS-485 communications. Auto-discovery tool allows setting and modification of network parameters directly and easily.
Support up to 30,000 badge users and store up to 100,000 events and transactions. Data is preserved if power is lost. Controller continues to operate if network connection is interrupted.
C3 controllers come in 3 sizes to suit project needs and reduce the cost of unused capacity. 1-door, 2-door, and 4-door models can be mixed and matched in an optimized system architecture, devices or gate controllers.
Free SDK is available for integrators and OEM's to integrate the C3 controller with their or existing security or personnel management applications. Upon request, ZK can customize C3 firmware to meet any customer requirements.